Elite Black Car Luxury Fleet Services
Get luxurious experience our services
Business Class
Business-class is used for corporate events and point to point pick up. It is the most luxury and comfortable Limousine you can get any time anywhere at your doorstep with a professional chauffeur. It is a Mercedes Benz E-Class standard vehicle which is one of the most comfortable vehicles specially used for corporate events. it can make your corporate event look more beautiful with its beauty and standard premium services.
The Mercedes-Benz E-Class, BMW and Lincoln are the examples of standard chauffeur driven car for any journey. Economical, comfortable and safe drive with every trip will allow you to rest and enjoy the ride every time. Arrive in style to any event or business meeting with the industry benchmark.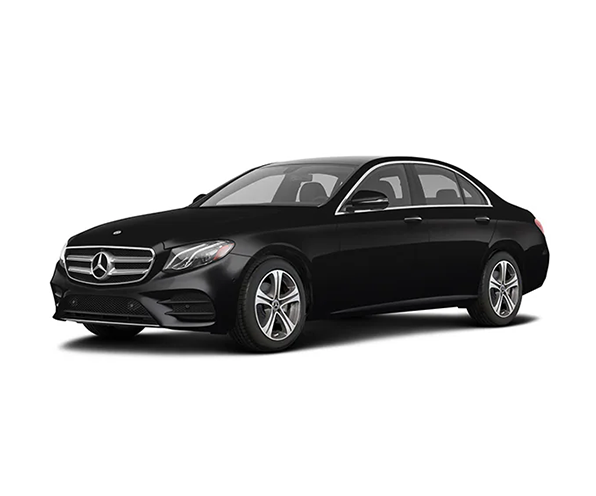 Features & Common Uses
As Directed or Hourly service.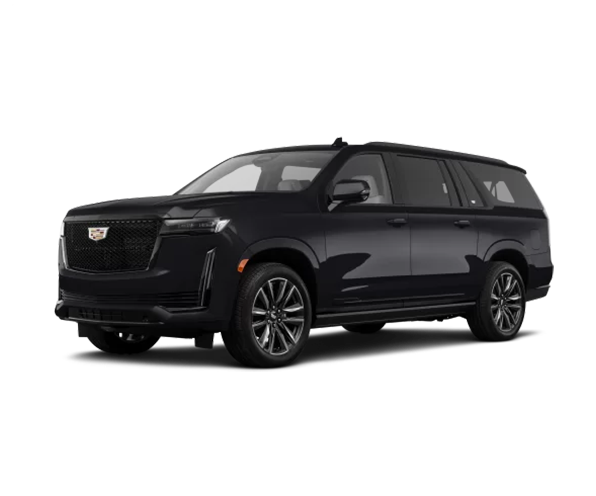 Business SUV
The Cadillac Escalade and Lincoln Navigator are examples of Luxury SUVs. Business SUV is a comfortable and spacious travel solution, ideal for every airport transfer, on-road conference, travel to business meetings for businessmen and businesswomen, as well as being a great transportation option for wedding transfers – from the church to the main venue. Not only is it used by regular businessmen, but the SUV is the standard go-to for VIP clients traveling in large groups.
Stretch Limo
If you are looking for non-stop fun with a couple of friends, then a stretch limo must be a perfect option for you. You can enjoy a small party in it with some fun, and music as you can also have a luxurious, comfortable journey. You can also enjoy drinks and beverages with your friends. Stretch limo is known for its extravagance and coziness. It can make your small gathering more incredible. You can use it to travel point to a point to make your entry more fascinating. You can get an exceptional-class stretch limousine anytime when you are looking for airport limo service in Chicago.
Features & Common Uses
As Directed or Hourly service.
WiFi availableAs Directed or Hourly service.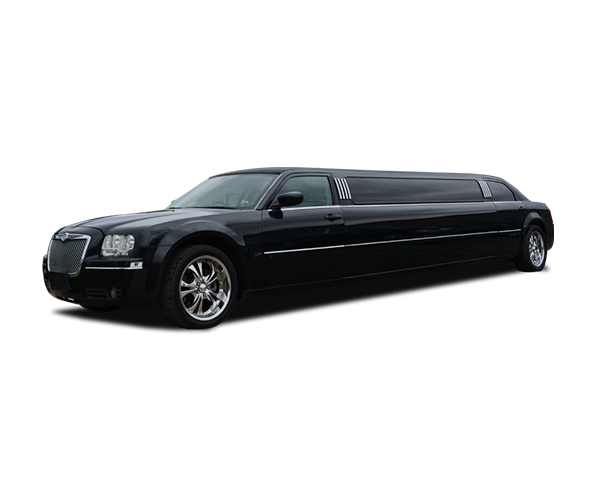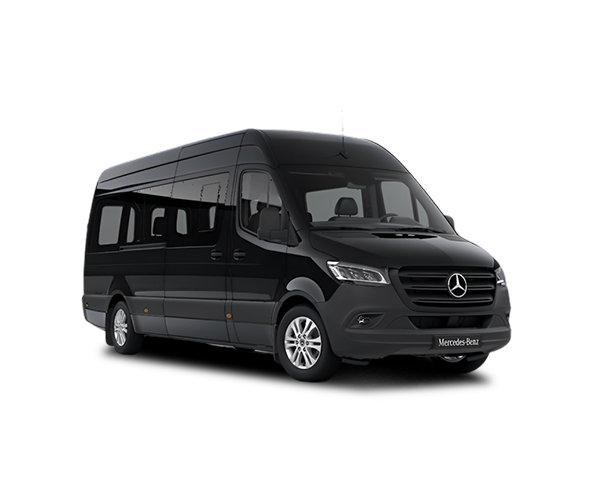 Sprinter Van
If you have a small group of your friends, and colleagues and you are looking for a corporate meeting, social gathering, a small trip, or corporate event from the point to point or from a pick and drop to the airport, your final destination is premium-class van just perfect for 13 to 14 people. You can carry extra luggage along with that can enjoy a ride with party fun, etc.

This limo van is just like a stretch limo, but it is a little larger with kicked up a notch. People often call this party bus as it's perfect to enjoy it with luxury with a couple of more friends

This van is perfect for your small gathering with amenities like free bottled water, WiFi, music, and extra space for luggage. It is just to make you feel safe and comfortable with entertainment and fun in style.
Features & Common Uses
As Directed or Hourly service.